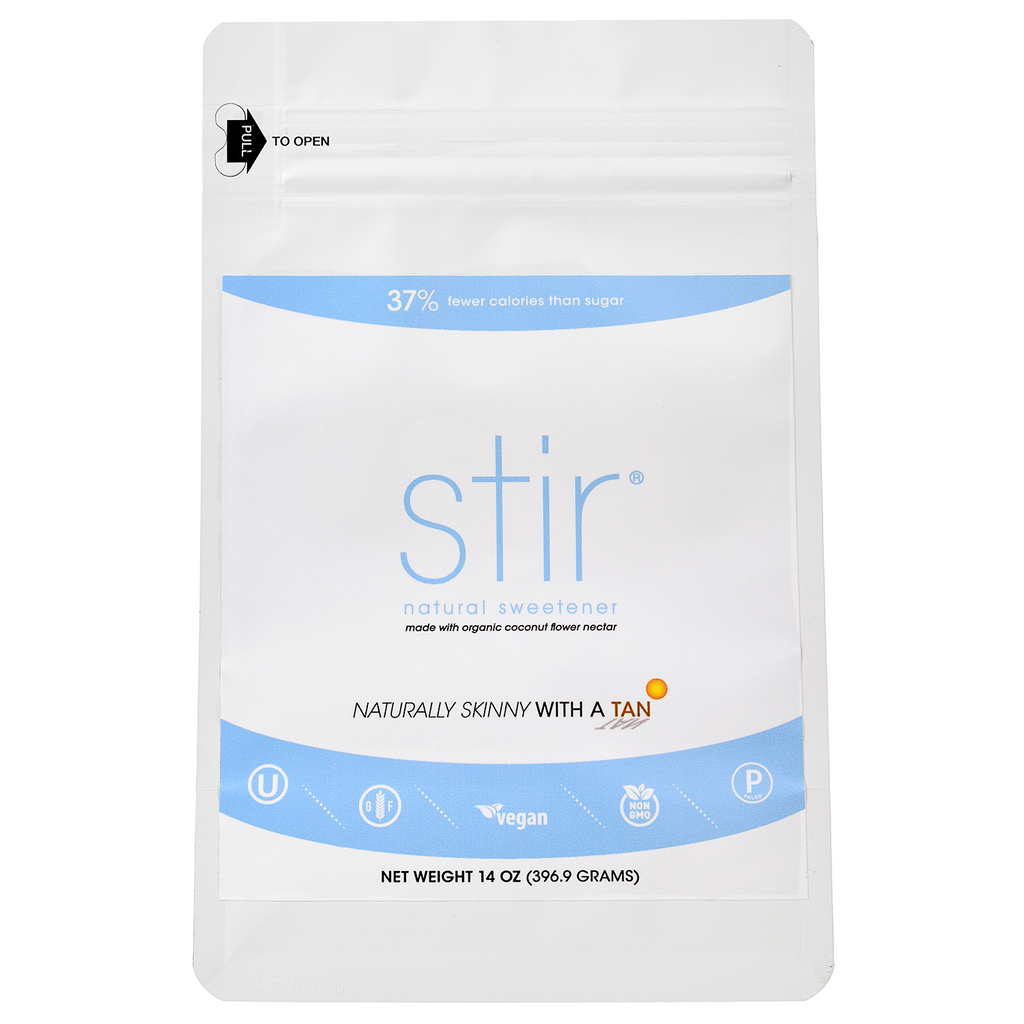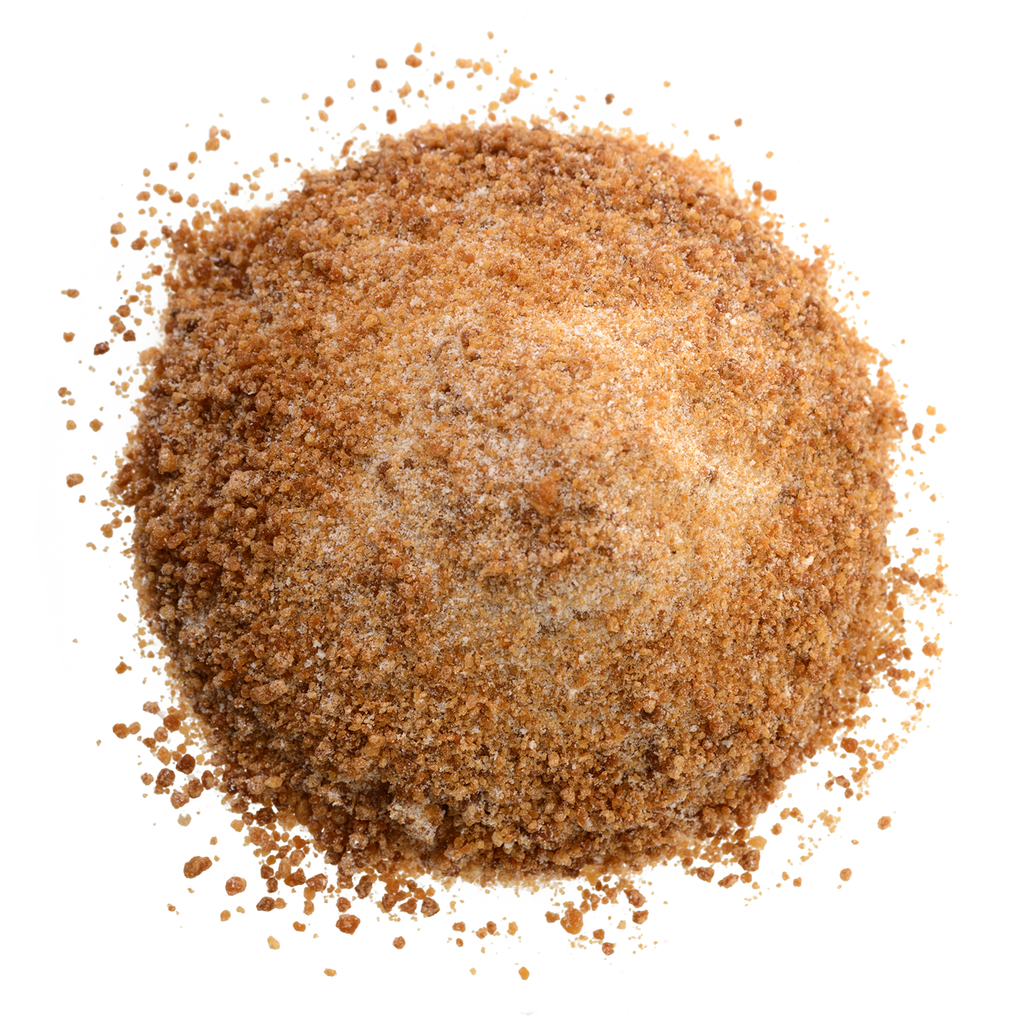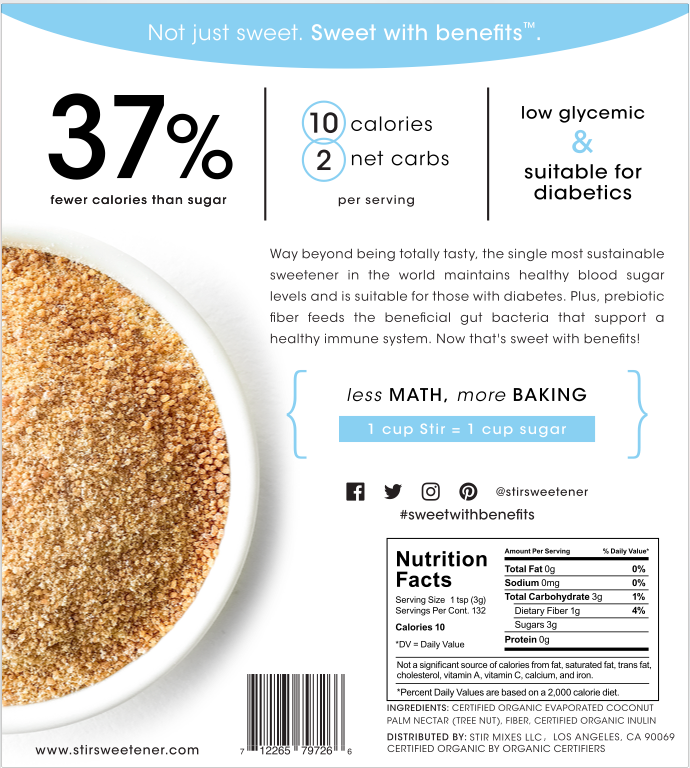 $ 9.99
Stir Sweetener 14 oz bag
The single best sweetener in the world. That is, if you like unprocessed high quality ingredients that you can feel good about putting into your body. We do.
Raw and organic ingredients taste great and help to maintain healthy blood sugar levels making Stir suitable for diabetic diets.
Try this convenient resealable bag for healthy baking and for making all of your favorite healthy foods and recipes at home. 
Why is Stir so great? Here are a few reasons: 
• 37% fewer calories than sugar
• low sugar
• unprocessed
• 2 net carbs
• 1 cup Stir = 1 cup sugar
• bakes and mixes like sugar
• low glycemic  
• reduces glycemic index of foods by 20%
• made with organic coconut flower nectar